And the photos keep coming in for The Brain Audit competition. Today's photos are from New Zealand  and all the way from the Arctic Circle.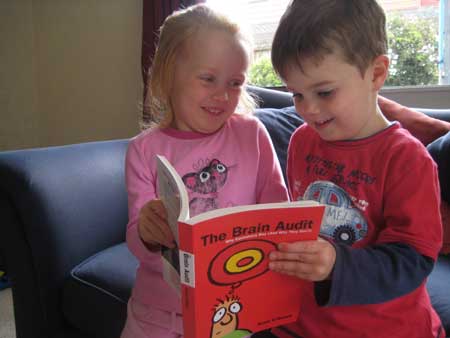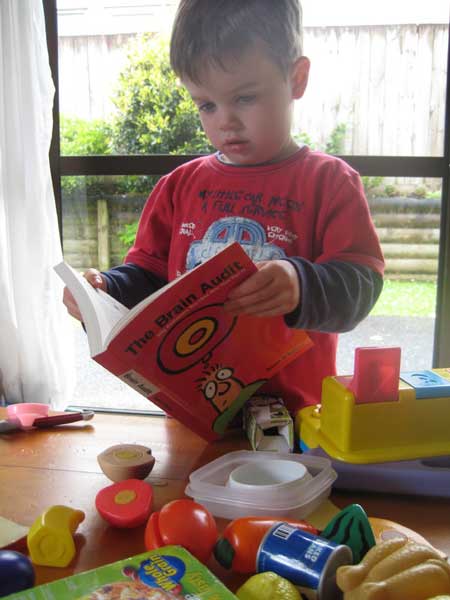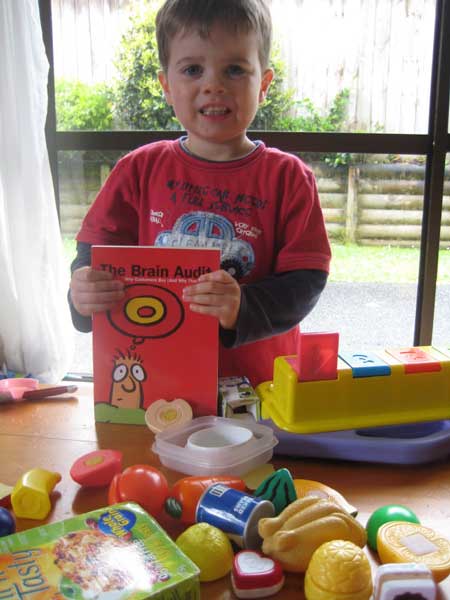 It's child's play..
Martin Thompson, Auckland, New Zealand
——————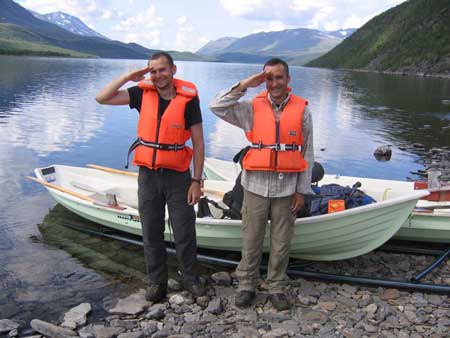 I am sending the photo of The Brain Audit book, which travelled with me and a couple of friends 150 km north of the Arctic Circle. We had to carry all our food for 10 days on our backs, but I couldn't resist packing the book as well. There is something very weird (in the nicest way) about reading about marketing when you don't see a living soul for days.
All the best from Europe.
Ondrej Ilincev, Prague, Europe
PS: I am the one on the right.
PPS: I thought there would be more snow as well, but we were very lucky with the weather and it was 20-25 degrees Celsius.
——————
>>Click to see the other Brain Audit Book Photos