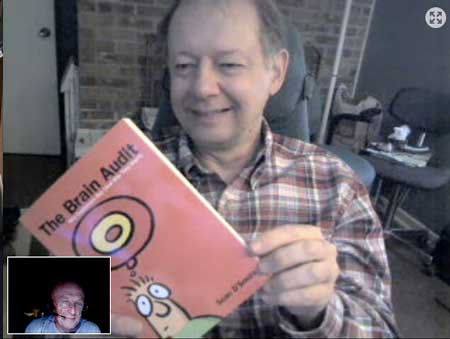 The Brain Audit does make people outrageously happy ! Proof !  Noel ('look what I have here'…Hee, hee, hee) trying to make me jealous with his copy of the Brain Audit during a Skype call.
P.S. Postal strike in my region ! No kidding. Things should be back to normal on Thursday. Fingers crossed… I want to win the competition !
Luuk Christiaens, Merchtem (Belgium)
——————————————–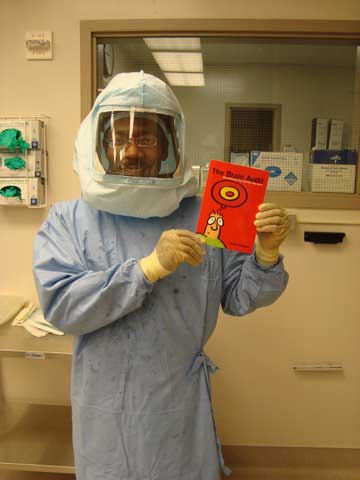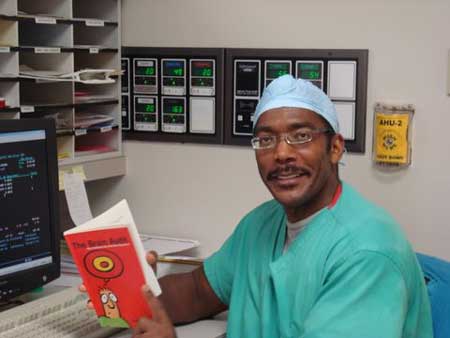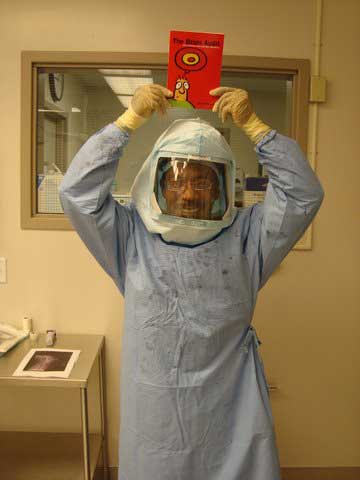 I am an orthopedic joint replacement surgeon in the Seattle, Washington area and a raving fan of your work!  Took a few photos in the Operating Room with The Brain Audit Book.  Your concepts of focusing on one problem and one solution to get to the target profile has helped me to reshape not only my marketing, but also my surgical focus.  I have been able to hone my practice to the three operations that I really love and that focus has made me the most experienced surgeon in one of these (mobile bearing unicondylar knee replacements) in the entire Pacific Northwest!  Thanks again and keep the good stuff coming!!!
Milan Shannon Moore, Seattle, Washington, USA
——————————————–
Just a taste of better things to come…Are you ready for the good stuff?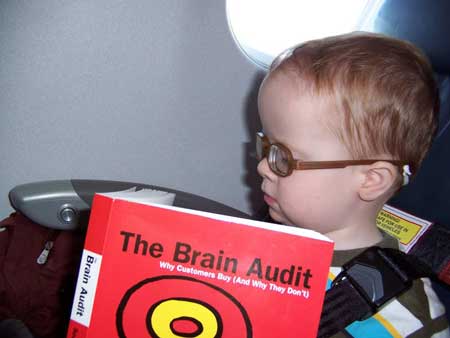 The value of a good education = priceless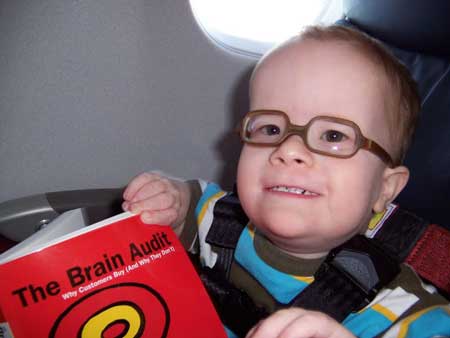 Buy THIS Book – it's GOOD!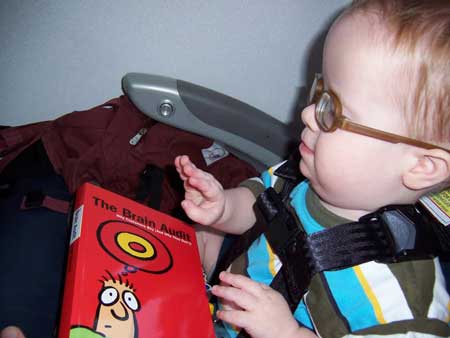 Chase and The Brain Audit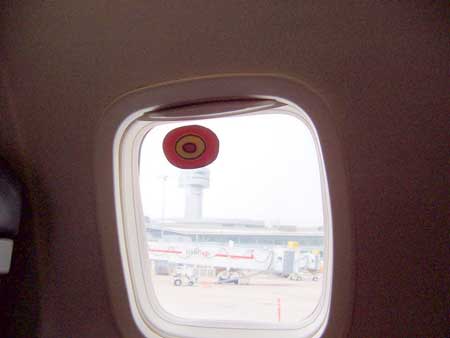 Brain Traffic Control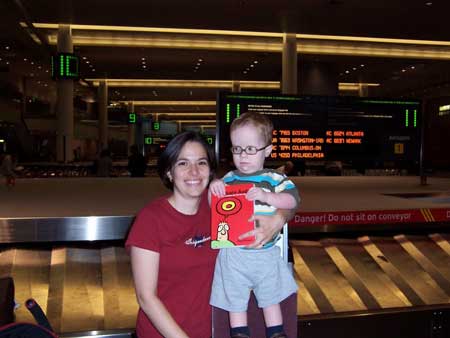 Marina, Chase & The Brain Audit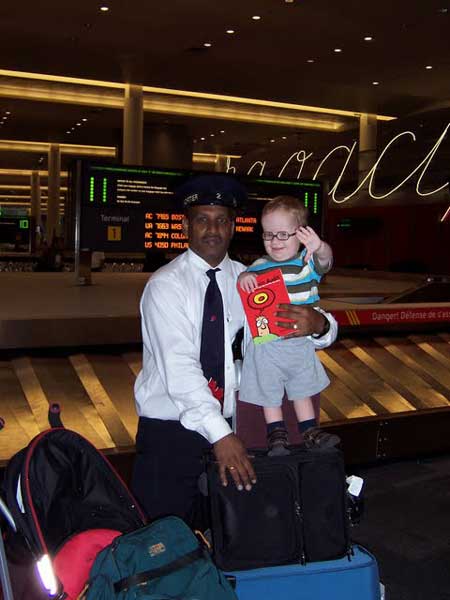 All of Chase's bags are off the conveyor belt
Marina Brito, Near Washington D.C. USA
——————————————–